Why "Isola Augusta" (Augusta Island)?
Because legend has it that, once, its land was lapped by the rivers Tagliamento and Stella, which surrounded it as if it were an island. Augusta, and this is a certainty, because Via Annia crossed through it, connecting Rome to Aquileia, which at the time was the second most important city of the Roman Empire. This evocative name has always been on the cadastral maps of this simple area but of rare beauty. The sea is nearby and, day after day, "it gives the vineyards its brackish sigh, which becomes imprisoned in their vegetation". The strong clayey soil, sparing in terms of the yield of grapes, produces unique wines thanks to their particular characteristics.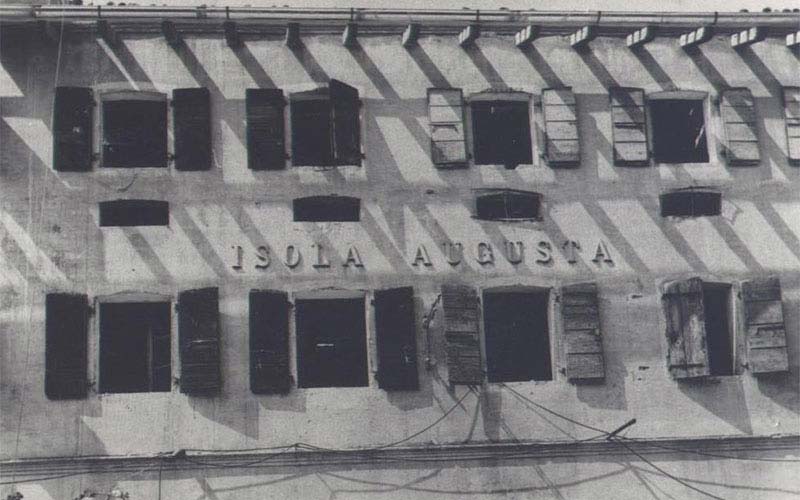 The company was purchased in 1959 by Renzo Bassani, who fell in love with this land after finding and tasting two bottles of wine, jealously guarded under the sand by the winegrower of the time. He immediately realised that the area was naturally suited to viticulture. He began to renovate the houses of the peasants who lived there, and renew the old vines to start producing great wines.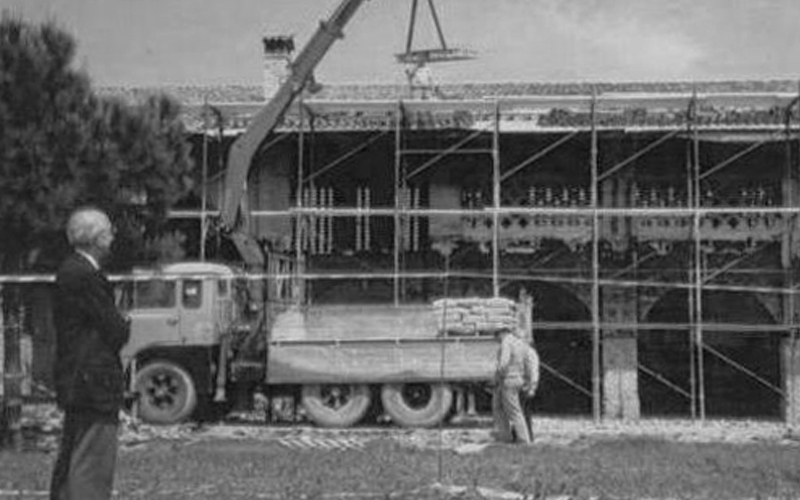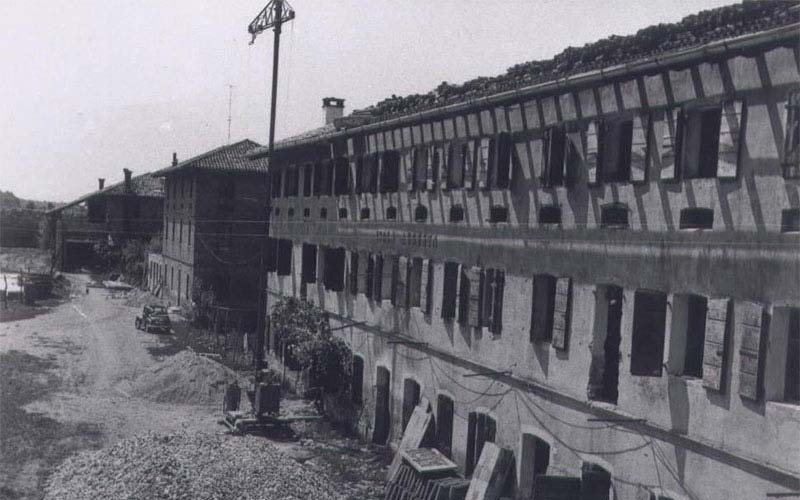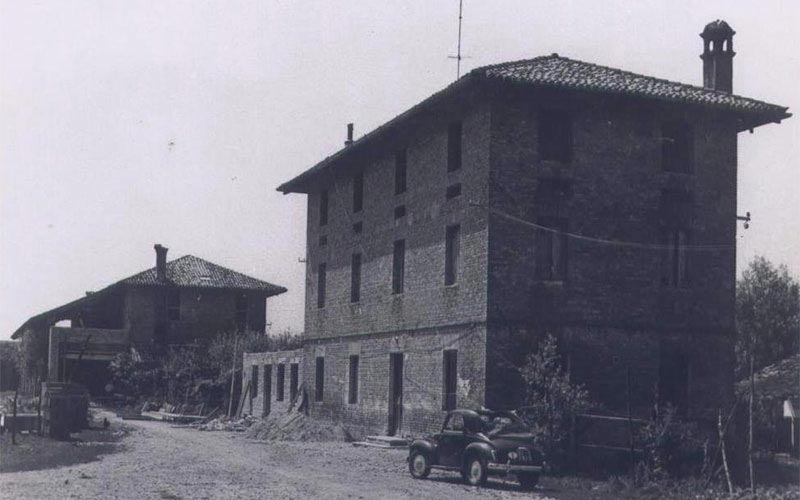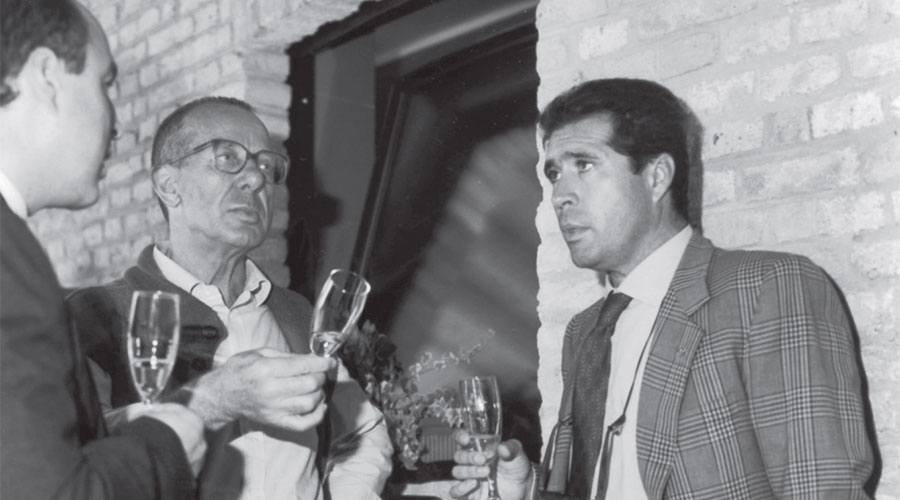 The Bassani family was one of the first in the region to replace the chemical interventions in wines with physical processes, controlling the fermentation of grape must by using the cold technique. This is why the company slogan at the time was to produce a "Vino Vivo" (Living Wine), unpasteurised, thereby leaving its organoleptic properties intact. The son, Massimo, had begun to experience the atmosphere of the company since he wore shorts, walking though the countryside that had become his little kingdom. In 1972, still studying for his degree in Law, he decided to devote himself entirely to the company, completing the renovation work of the buildings with meticulous attention to detail, while striving to keep their original appearance intact.
In 1989, he built the building that now houses the winery, equipped with the latest technology to ensure the authenticity and the quality of the final product. All of the bottled wine is produced on the farm and followed through the various stages of the process: from plant to bottle. Today Isola Augusta is both a modern and ancient company, a village where time seems to stand still and where you can taste excellent wines, made with love and passion by a team of qualified people led by expert winemaker Giuseppe De Vincenzo. The young son of Maximus, Jacopo, having completed his university studies, decided to continue the family tradition, by overseeing marketing and product sales, making their wines known to an increasingly international audience.